and I can't decide whether I want a drink or a nap. Because my scanner is fucking with me, below are some shoddy, 7 a.m. (PST) photos of the storyboards for a short film I'm directing: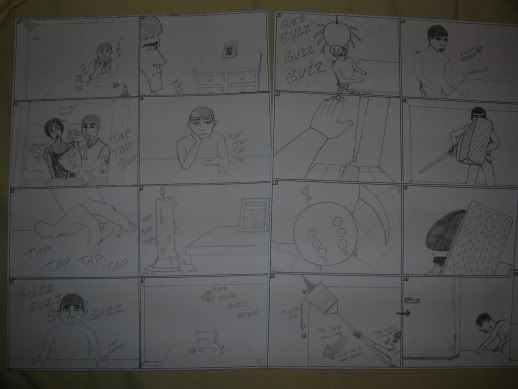 </a>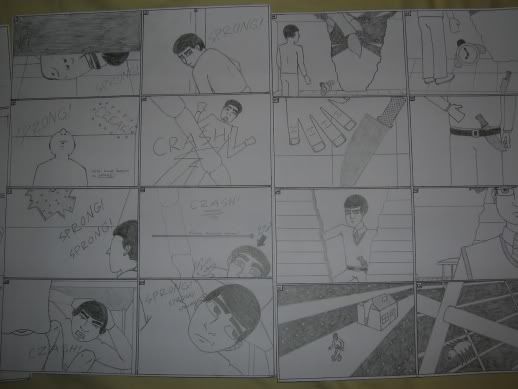 </a>
Oh, and, uh, hi. Long time, no LiveJournal.
Tags: filmmaking, i hate storyboarding
Current Music: Trouble - "Fear"